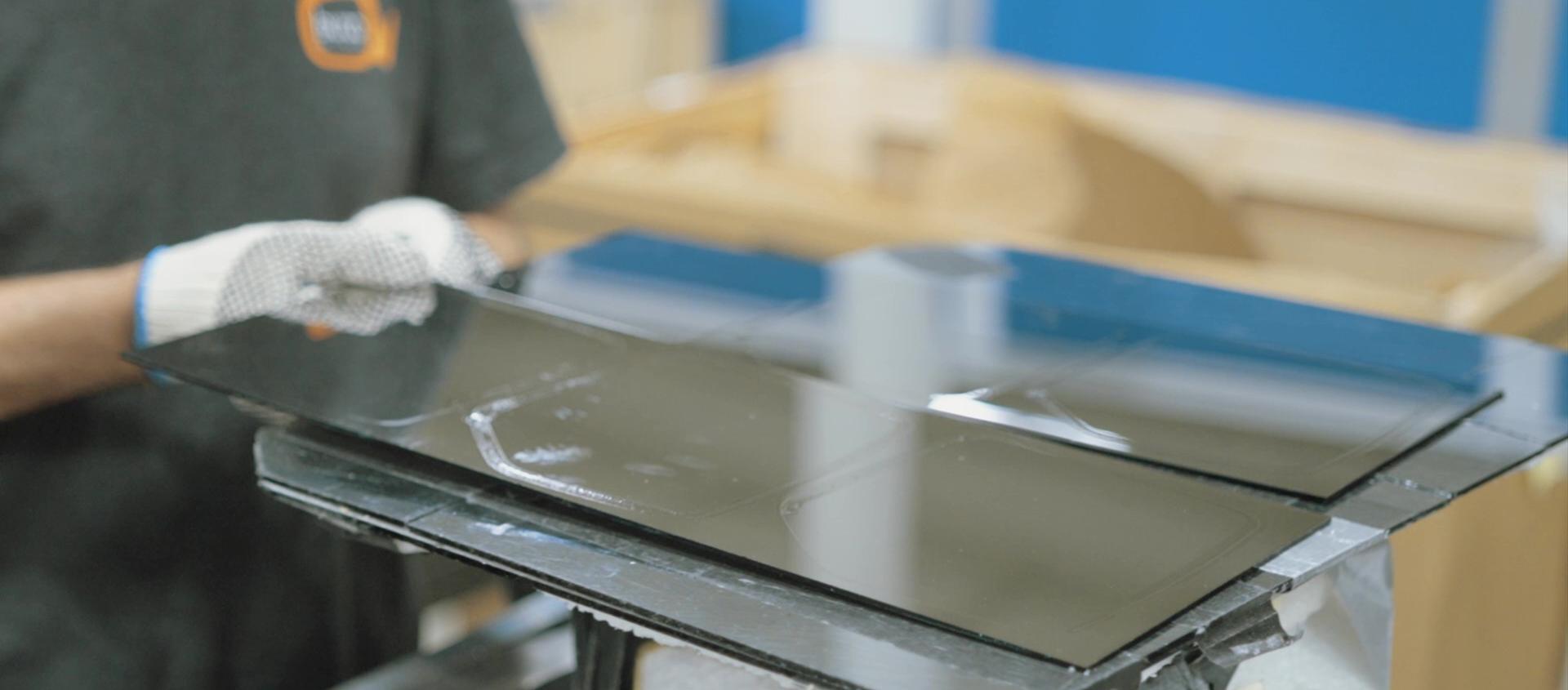 Custom Cut Mirror Fabrication Options
Often overlooked, mirrors are an integral and functional aspect of your vehicle. Who knew they could be customized as well? Gain a high-speed advantage for your race team, stand out at a car show, or create a common look amongst peers. Burco custom mirrors are used on race tracks and roads worldwide. Mirror glass is what we do!

Customizable fonts, colors, logos, etc.
Race mirrors
Car club mirrors
Motorcycle mirrors
"Euro-style" aspheric mirrors
Flat mirrors
Convex mirrors
Low glare blue mirrors
Custom etching
Contact us for a quote