MEET THE PEOPLE BEHIND THE MIRRORS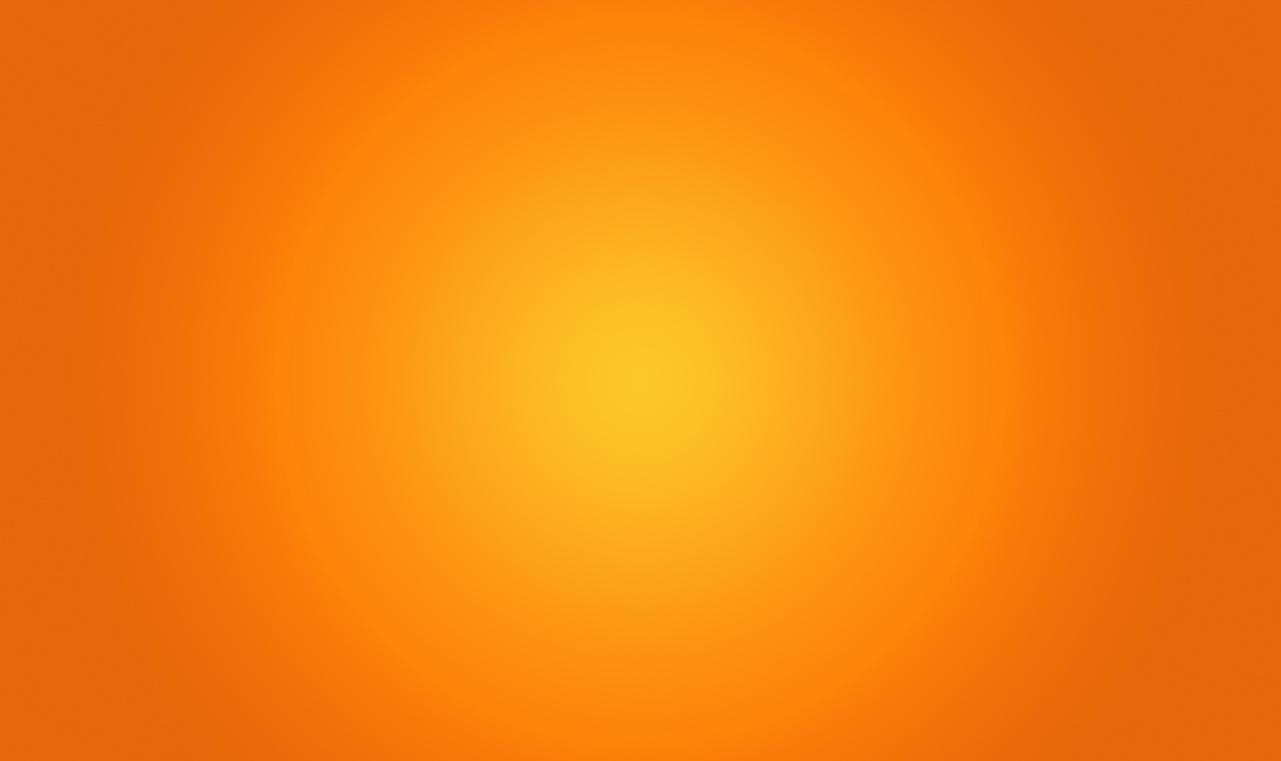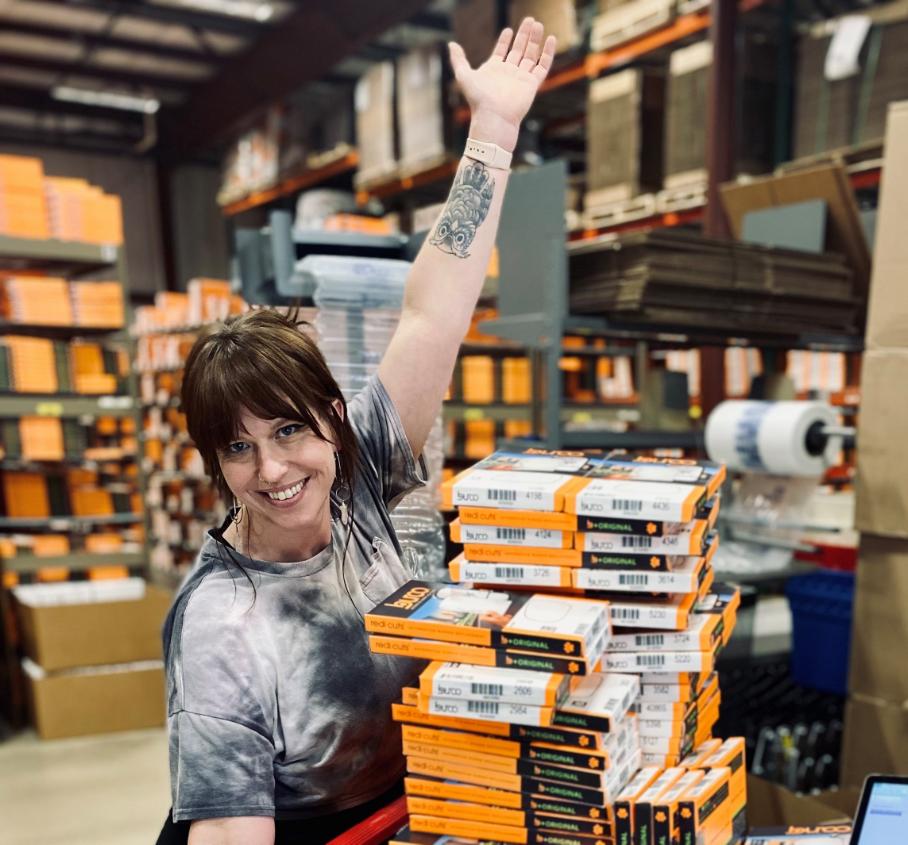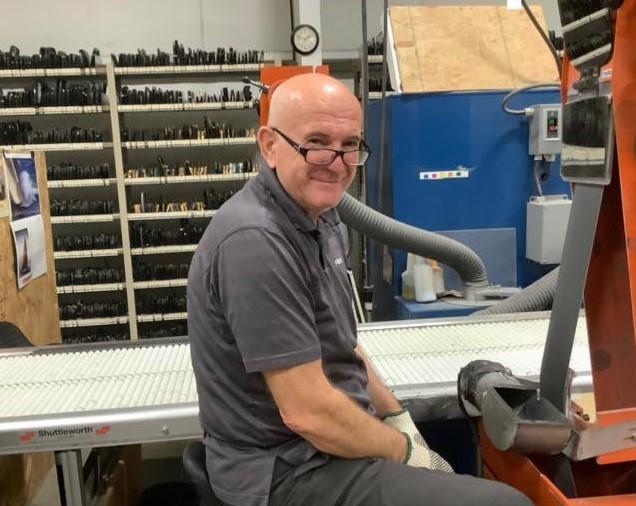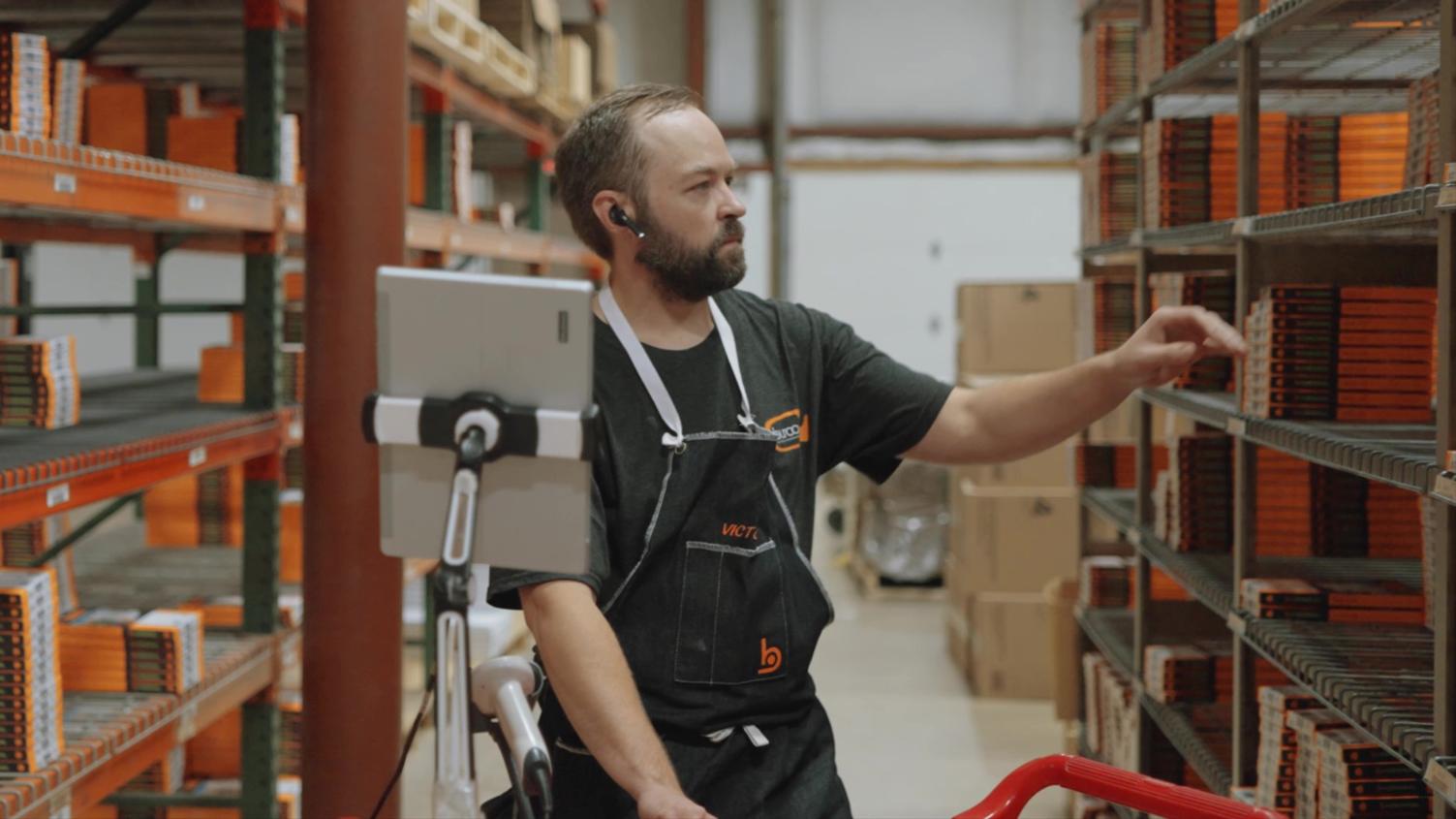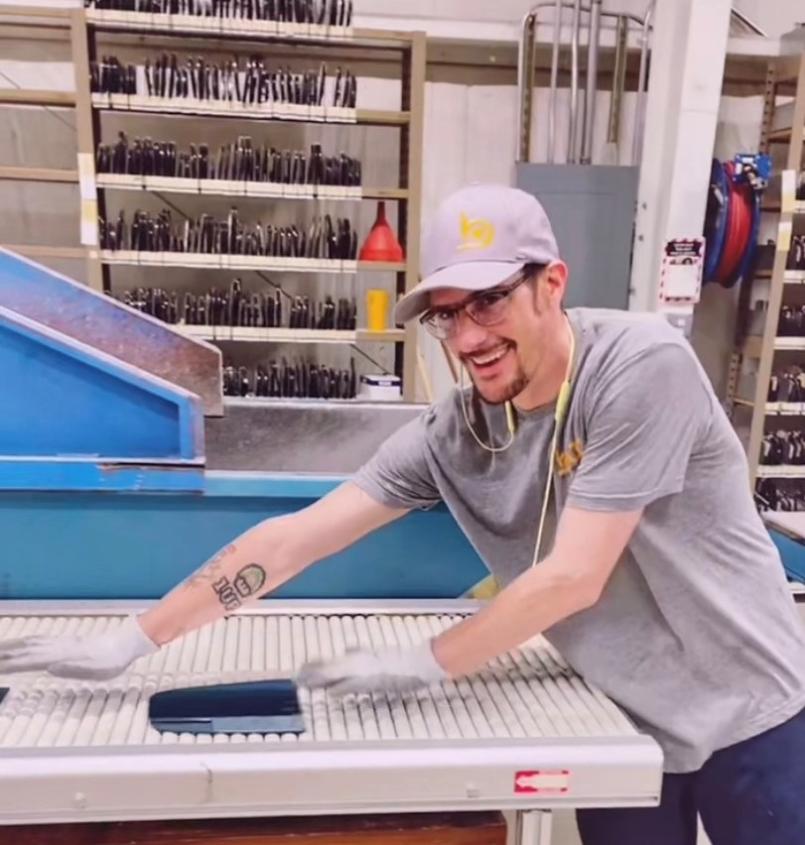 OUR HISTORY
Burco, Inc. was founded in 1979 in Grand Rapids, Michigan. Our fully functional manufacturing and warehousing facility supplies mirror glass and related products to various automotive and consumer markets. We are also an original equipment supplier to various specialty mirror head manufacturers.
Our Redi Cuts® and Redi-Set-Go™ automotive mirror replacement product lines were originally created to make it simpler for industry professionals to replace mirrors without having to cut custom shapes, hence the name "Redi Cuts." Burco mirror replacements continue to be used and trusted by glass professionals throughout North America.
We are committed to manufacturing quality products and solutions for your broken side view mirror. We strive to do our best to provide cost-effective and exact-fitting mirror solutions for the majority of commonly driven vehicles on the road. We manufacture an industry leading 4,500+ mirror replacements under our own roof in Grand Rapids, Michigan where quality and customer service is still at the forefront of our operation. "Quality is in our image."
Our Window-Glo™ and Redi Rack® product lines are built with the same integrity and quality demonstrated in our mirrors. Our windshield carriers and racks are quickly becoming the auto glass industry-standard accessory. Featuring our patented Finger-Lock™ system, Burco racks can be found in warehouses, shops, and glass transporting vehicles throughout North America due to their unmatched long-lasting reliability and functionality.